Polygraph testing of sex offenders is making a huge difference in Cumbria
Polygraph testing of sex offenders is making a huge difference in Cumbria, according to the detective in charge.
The force has carried out about 50 so-called lie detector tests since starting to use them in January 2020.
The device measures changes in heart rate, blood pressure, respiratory rate and sweat which can indicate when a suspect is lying.
Cumbria is one of about 14 forces using the equipment to keep track on registered sex offenders.
Det Insp Martin Hodgson, who leads the management of sexual and violent offenders at Cumbria Constabulary, said: "I think it's fantastic, we never have enough resources and I've got a lot of offenders and limited resources. So polygraph testing is a good use of money.
"The test is taken voluntarily and the benefit we get is that they tell us stuff such as breaching exclusion zones or using prohibited devices," he added.
About 80% of polygraph tests undertaken in Cumbria have led to further disclosures of information, police said.
Cumbria Constabulary began voluntary polygraph testing to manage registered sex offenders.
Polygraphs have been successfully used by the Probation Service in the management of convicted sex offenders since 2014.
The Home Office said the tests are "80 to 90% accurate in detecting deception".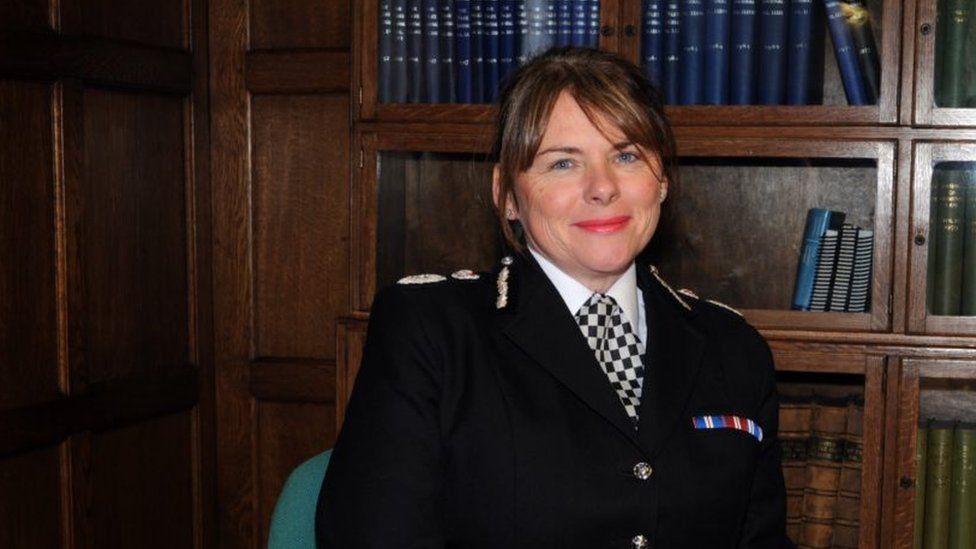 The process – starting when an offender arrives at a police station – takes between two to three hours, with interviews held before and after the test.
Cumbria Constabulary has two trained polygraph examiners, both had to undertake extensive training to carry out the tests and interpret the results.
Det Insp Hodgson said: "Within the county our re-offending rates are very low.
"I would invite registered sex offenders to consider a polygraph test as it gives us the confidence in them that they are not looking to reoffend."
In some cases, testing offenders means police resources are freed up elsewhere and for the offender it can result in their risk status being reduced.
Chief Constable Michelle Skeer said: "A polygraph test is a highly effective and innovative piece of technology that we are utilising.
"Having this equipment in Cumbria allows us to provide an additional layer of monitoring for registered sex offenders which further enables us to keep the community safe."